Apple Watch 7  Waterproof Smartwatch (Master Copy) With Apple Logo Bluetooth Call Digital Watch 7 Master Copy
Square Dial Design
The Largest Hd Watch Full Screen Display Yet
High Definition Big Screen
Mobile Phone Synchronous Communications
Bluetooth Call
Dial Pad
Side Key Rotation Switch Dial
Double Buttons Functions
Switch Between Multi-functional Ui
Heart Rate Monitor
Multiple Ui
Temperature Check
Side Key Rotation Main Menu Smart Wind
Smart Watch Shows The Fashion Trend All The Time! With Greater Graphics, Themes & Design 
Alarm Clock, Calendar, Sleep Monitor, Sedentary Reminder, Remote Photography, Remote Notification & Many More
Includes: Smart Watch, Band, Charging Cable, and User Manual.
Not All Capabilities Are Available In All Areas.
Smart Watch Is Not A Medical Device.
Battery Life, Charge Cycles, And Display Life Vary By Use And Settings.
Smart Watch May Need To Be Serviced Or Be Replaced By Authorized Service Provider.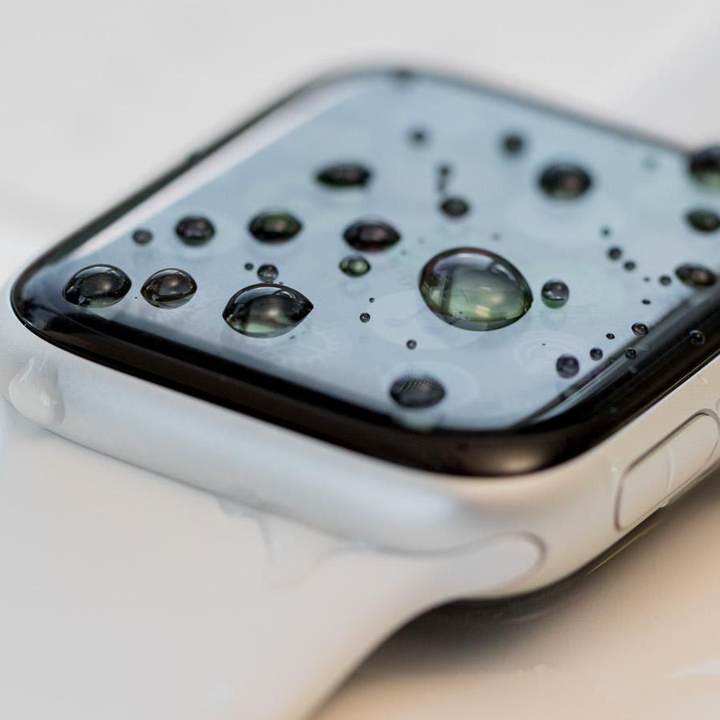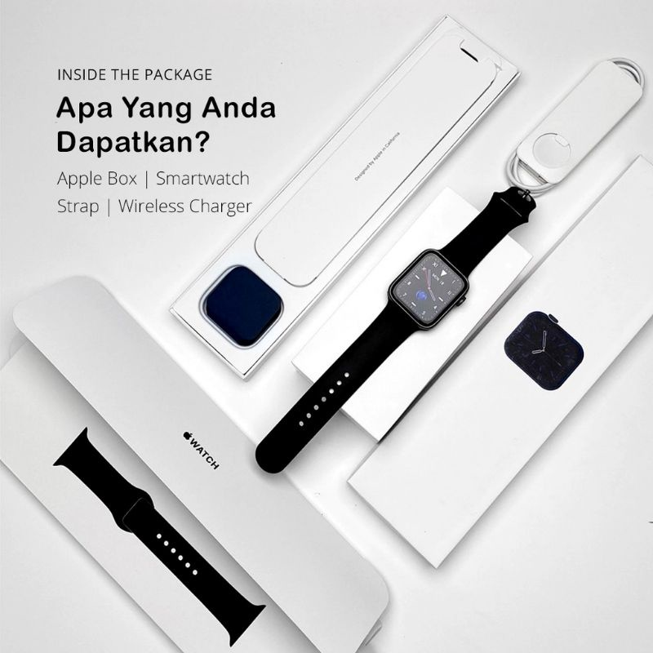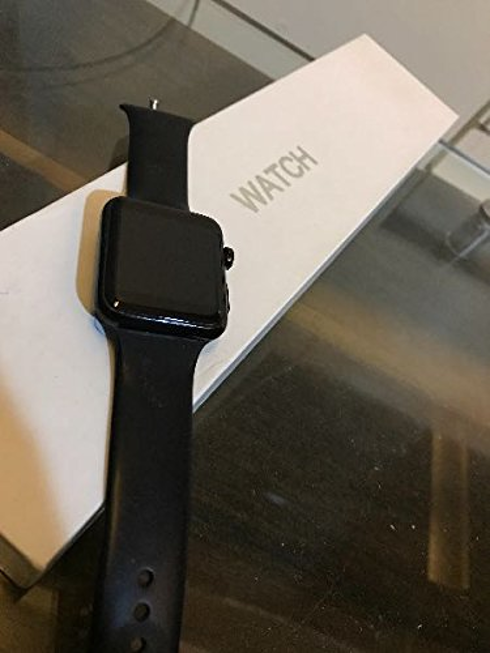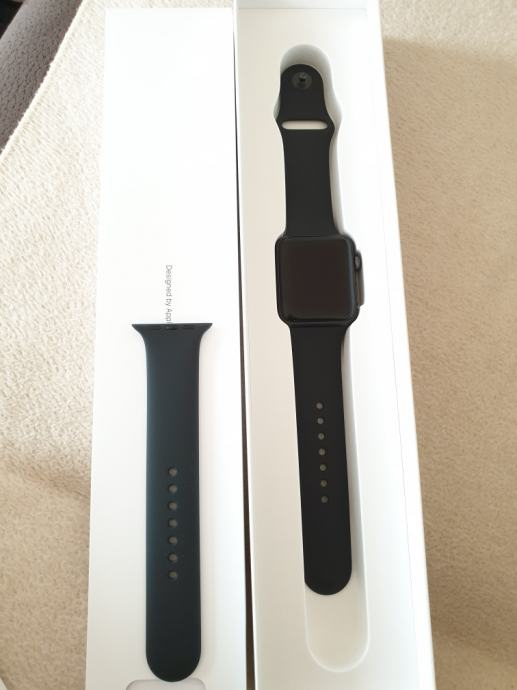 [/vc_column_text][/vc_column][/vc_row]